Services
Digital

Event Solutions

Award-winning digital systems, services and solutions for events.
Ticketing
Sell tickets with ease across a range of channels thanks to our sophisticated integrations.
Learn More
Simple Setup

Increase your visibility by selling via zicket.co, allow people to buy tickets without leaving your website thanks to an embedded checkout, allow people to buy right up to the last minute at the venue, or facilitate fast, impulse purchases while potential customers scroll through their favourite app with Facebook checkout.

Access Control

Scan tickets on your own device thanks to the Organiser mobile app, rent our event ready scanning devices for larger events or manage access control utilising our RFID technology for lightening fast tap in and out.

Reporting & Payouts

Make key business decisions with real-time sales data, customer insights and event performance within the Eventbrite organiser app. Quickly pull easy-to-digest reports packed with useful data. Get paid within 5-7 days after your events with automatic settlements.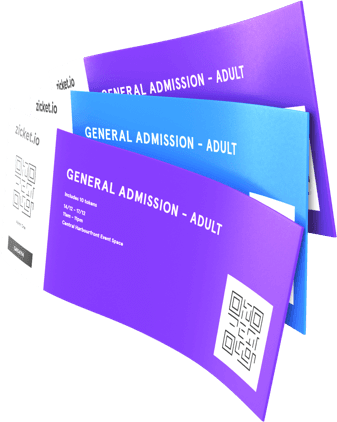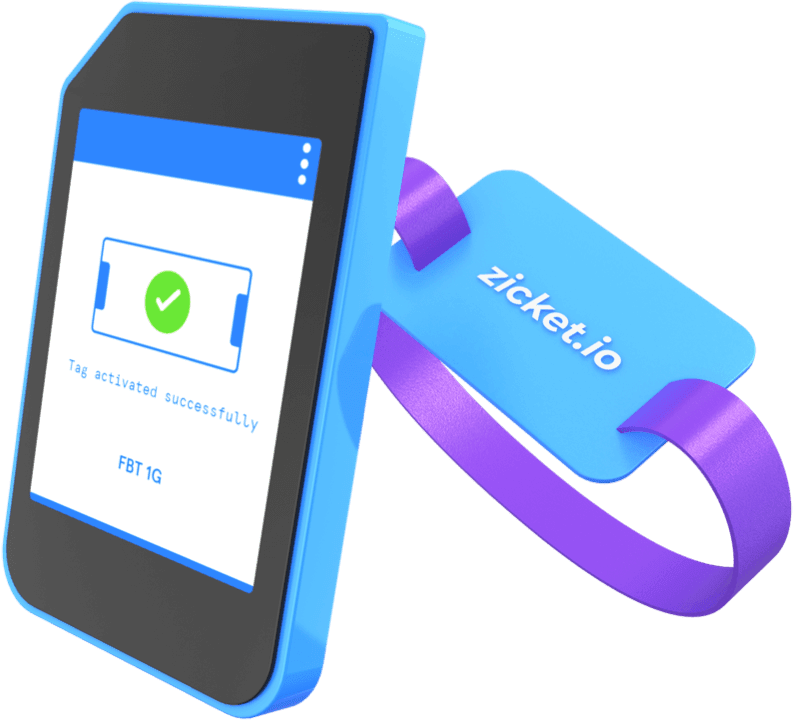 Payments/RFID
Best-in-class RFID solutions and award-winning event delivery.
Learn More
Faster, Cashless Transactions - A quick input of the customer's order on the mobile device by the vendor and one tap of the customer's RFID wristband and it's transaction complete. Fewer cash transactions means less chance of cash being lost or stolen.

In Depth Reporting & Increased Spend - Gather consumer behaviour data at your event and use it to make key decisions for your next event. The average spend per head when using a contactless device is on average 16-35% higher compared to a non-RFID transaction.

Reduced Infrastructure & Network Reliance - RFID is not reliant on a stable network connection meaning guaranteed 100% uptime. The system runs on compact, battery-powered mobile devices and requires no additional infrastructure to operate.
Digital Marketing
Unlock your event's full potential and supercharge your ticket sales with our suite of marketing tools, playbooks and expertise.
Learn More
Supercharge Sales - Retarget existing customers and put your event in view of people who are most likely to love your event with expertly managed PPC advertising campaigns, abandoned cart emails, and a host of industry-leading tools from our partners, Eventbrite.

Get Creative - Work with our creative design team to create the perfect event artwork, video content, print material and more to make your event stand out from the crowd.

Leverage Your Data - Drive repeat custom by notifying your past attendees when you list your next event with a professional and engaging event announcement email. Segment past buyers to target exclusive offers, event reminders and event follow-up emails.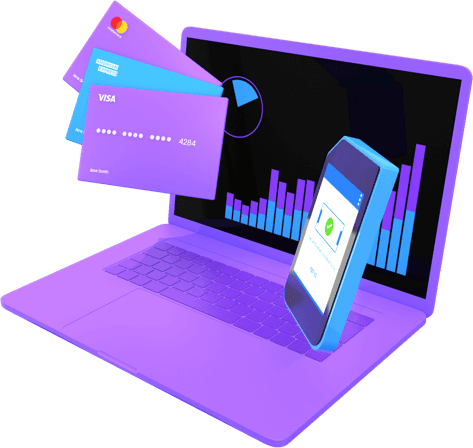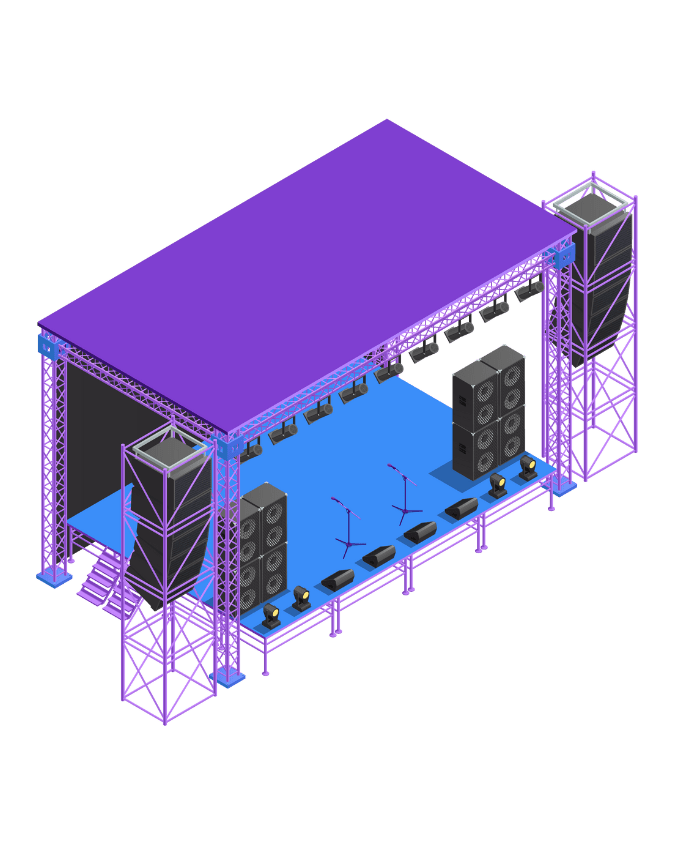 Event Services
Streamline your event service providers and let us make your life easier.
Learn More
Equipment Hire - All the gadgets you need to make your event run smoothly including full compact box office setups, mobile scanners, and payment terminals.

Event Staff - Trained and experienced event staff who know our system. We can support your existing team with box office staff, ticket scanning staff, gate managers, RFID top-up staff and more.

Design & Content Creation - Work with our team to create the perfect event artwork, video content, print material and more. Our design team can design and print everything you need to promote and manage your event.
Dual-Language

Dedicated event & host page in English and Chinese.

Increase Exposure

Extend your event reach via our social media channels, eDM database and partner-network.

Marked Seating

Pick your own seat and list multiple price tiers, perfect for theatres and arenas.

Allocation & Capacity

Single allocation control and flexible capacity management.

Customised Registration

Editable data collection questions at ticket and order level.

Upsell & Combos

Increase revenue with up-sell products and increase sales with combos.
Headline Stats
Our systems are tried and tested.
7000000

Tickets Sold

11000000

RFID Transactions

550000000

Transacted Value (HKD)