About
About

Zicket

We empower event organisers and deliver best-in-class digital solutions for event management, event marketing and event operations. We specialise in Ticketing, Digital Marketing, RFID and Cashless Payments.
History
Over the past 4 years, Zicket has grown from a fresh-faced ticketing company into a complete event services provider. We have serviced events in 10 countries, sold over 7 million tickets and received numerous industry awards for our work making us one of Asia's best event service providers.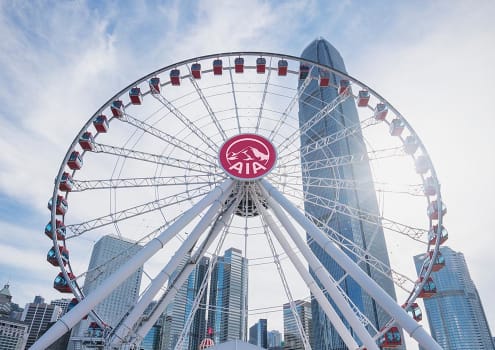 Offering
We are experts in Ticketing, Digital Marketing, Payments and RFID Systems with a track record of success on events from 100 to 100,000 customers.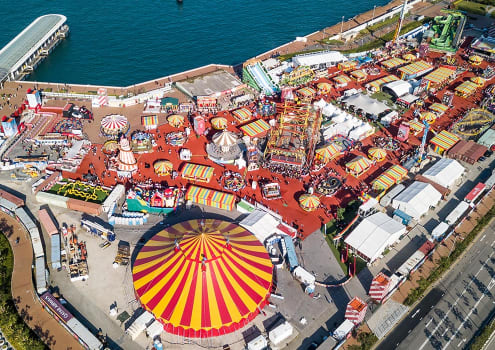 Solution
Our solutions harness the power of industry-leading systems and an award-winning team of event experts to deliver end-to-end solutions, tailor-made to your event.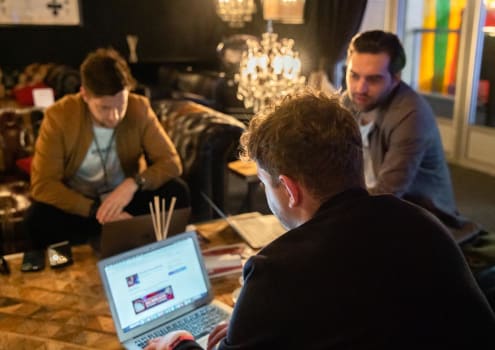 Innovation
Through a reputation for successful event delivery, we aim to enrich both clients and customers event experiences through innovation and technology.
Our People
We are event lovers and technology enthusiasts at heart. With a core team of operational staff, support of the growing GEG Group and an experienced group of advisors on hand, we have the perfect balance of experience, technology and know-how to service events of any size and complexity.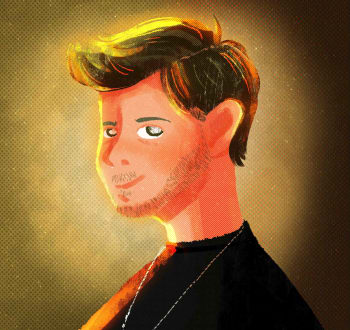 Michael Denmark
Strategy & Vision, HK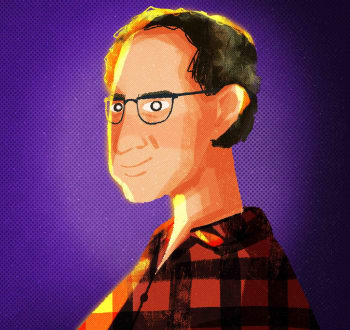 Randy Bloom
Finance & Advisory, USA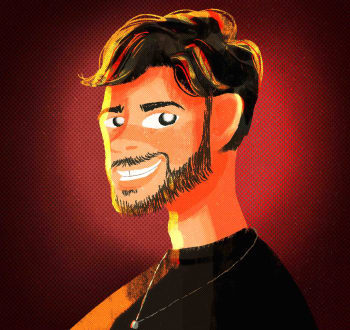 Jav Hanif
Operations & Delivery, HK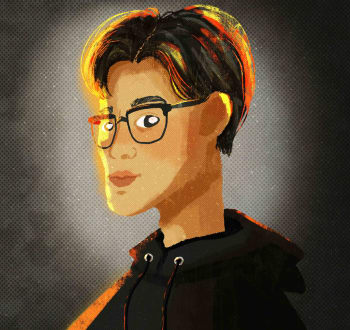 Elvis Lam
Client Success, HK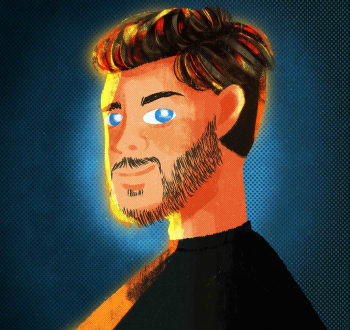 James Livingston
Sales & Growth, UK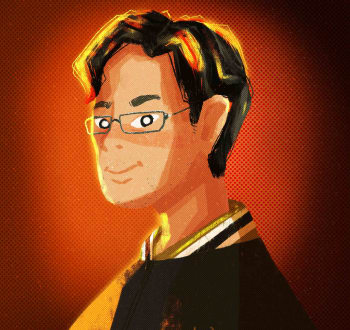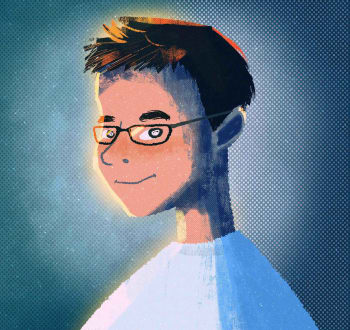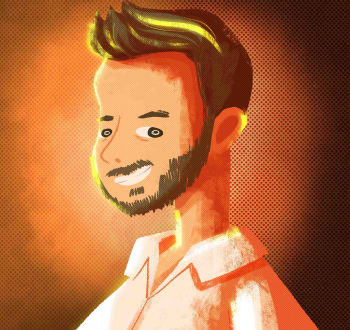 Jonny Chatfield
Marketing & Campaigns, UK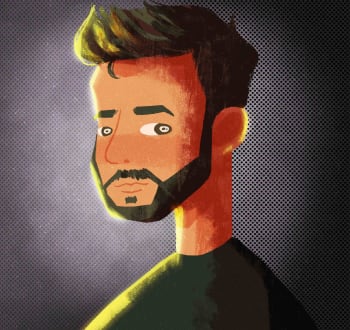 Clark O'Connell
Creative, Design & Video, UK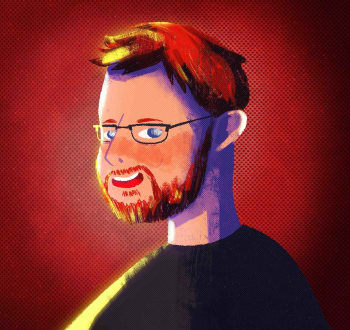 Sam Critchlow
PPC Ads & Analysis, UK
Awards &

Accolades

We're not in this for recognition but we are humbled to have received a number of industry-recognised awards & accreditations for our work.
Event Technology Awards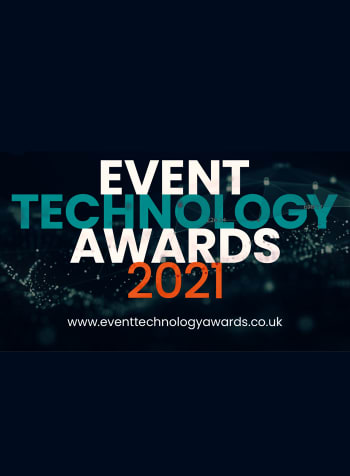 Best Use of Technology at a Brand Event
Event Technology Awards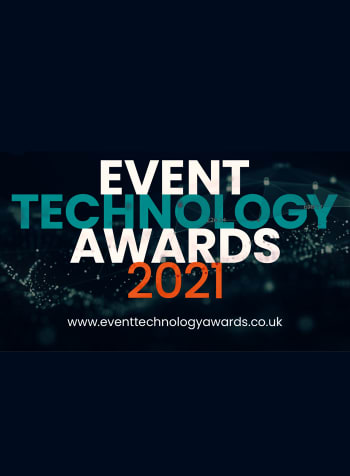 Best Venue Installation
Event Technology Awards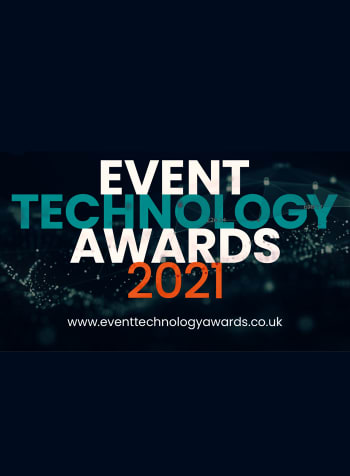 Best Technology Partnership
Stevie Awards
Most Innovative Tech Startup of the Year
PCPD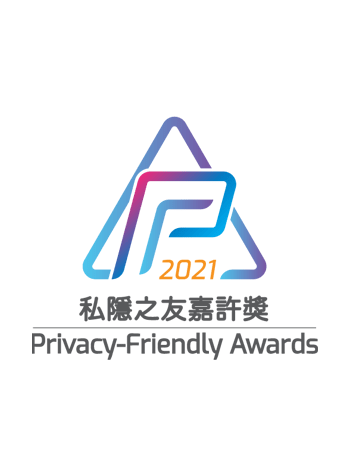 Privacy-Friendly Award Gold
Event Marketing Awards
Best Live Event
Event Marketing Awards
Best Outdoor Event
TITAN Business Awards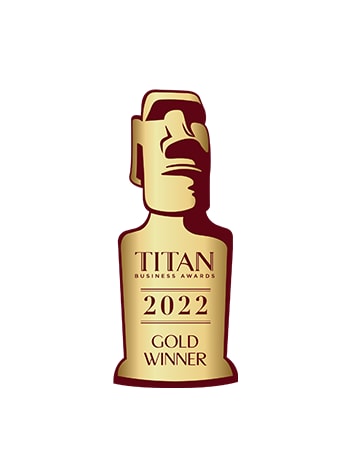 Event Management Solution
Event Technology Awards The People
Best Event Technologist
Event Marketing Awards
Best Use of Technology
Hashtag Asia Awards
Best Social Brand Launch - Sunken HK
Strategy & Vision
Mission Statement - Harness the power of digital through technological systems & solutions for event promotion, event management & event operation.
Values - Our company values are: Quality, Innovation & Collaboration
We are - Data-driven, outcome-focussed and believe in end-to-end results.