Our system has a number of ticketing features that support the 'new norms' brought about by COVID-19 including Real-Name Ticketing, Custom Questions & Declarations, Digital Track & Trace, Capacity Controls, Marked Seating and Table Bookings.
Real-Name Ticketing
A ticketing security mainstay, Real-Name Ticketing allows organisers to validate tickets at the door against customer's ID to ensure the person registered is the person attending.
Zicket also securely incorporate the customer data into the ticket QR code which is changed and discarded on the ticket changing hands. Ticketing name-changes and forwarding is also supported inside the system for ticketing gifting or group sales.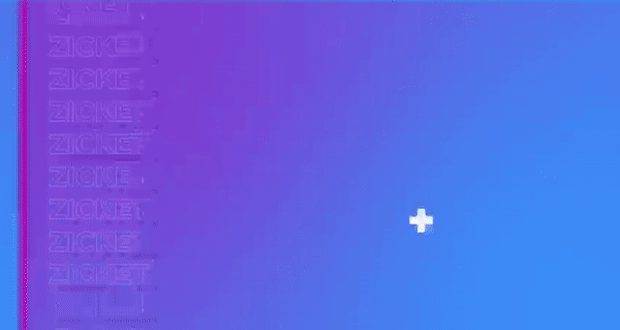 Custom Questionnaires & Health Declarations
We have expanded our data collection and custom questionnaire section to include the now common place Health & Travel Declaration.
Collecting the feedback on registration helps to ensure a smooth check-in process and ties the responses with their ticket and order in case of any requirement for review at a later date.
Digital Track & Trace

Customers can share their contact details for both online and offline orders, via the Box Office POS. In the event of Track & Trace being required zicket can easily pin-point a customers order, their arrival time and surrounding customers to aid effective containment.
Cashless Box Office
Our box office integrates with the industry leading BBPOS mobile payment devices allowing for a completely cashless sales process at your venue.

Capacity Controls
Flexible capacity controls can be used for a wide range of scenarios including, controlling pricing tiers, timed entry sessions and multi-day entry tickets.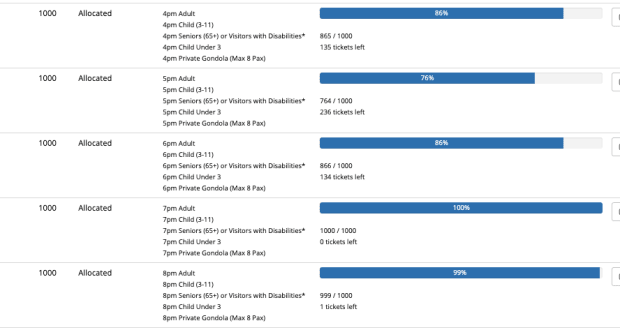 Timed Entry Sessions
Stagger arrival times, anticipate demand and control on-site numbers with timed-entry tickets and sessions.

Marked Seating & Table Bookings
Customers can pick their own seat with our interactive marked seating & table booking feature. This provides both customers & event organiser clarity of seating arrangements and support blocking out high traffic areas, like aisle seats and leaving spaces between seats to aid social distancing.
See our COVID19-Toolkit ticketing features at Hong Kong's first purpose-built COVID-Responsible outdoor entertainment venue, The Grounds at AIA Vitality Park.
Being selected as the lead technology partner for Hong Kong's first purpose-built COVID-Responsible venue is an honour.
In addition to our ticketing and access control features, we have worked alongside the event organisers to align local technology partners to completely review total operational processes including:
Pre-Registration
Heath Declaration
Contactless Ordering
Contactless Payments
We have worked with their team every step of the way to help devise a COVID19-Responsible strategy and utilise technology where-possible to enhance the visitor experience whilst following the HK Governments latest anti-epidemic measures.
The Grounds at AIA Vitality Park will utilise the following Zicket COVID-19 responsible system features:
Pre-Registration
Real-Name Ticketing
Health Declaration
Digital Track & Trace
Self-Scan Access Control
Capacity Controls & Timed Ticketing
Cashless Venue
Contactless Payments (via BBPOS)
Own Device Ordering of F&B (via eats365)
Alongside operational and onsite guidelines:
Socially Distant Queuing & Seating
Required Mask Wearing for Staff & Customers
Contact-Free Temperature Checks
Single Group Private PODS
Hand Sanitiser available at key areas
Increased Sanitation and Cleaning of The Venue